Bear Creek Golf Club
Whether you have been golfing your entire life, or you have just begun to appreciate this classic game, Bear Creek Golf Club offers a membership option that suits your needs. Our friendly staff will ensure that each and every member feels right at home in our comforabtle clubhouse atmosphere and the unique course layout provides a challenge for golfers of all skill levels. Whether you are looking for a place to relax, dine, practice or play, Bear Creek can accomadate nearly any need.
We encourage you to request a tour of our facility, and we welcome any questions or concerns that you may have. For additional information about pricing and membership opportunities, please fill out this form or call us at 951.677.8621. We look forward to hearing from you.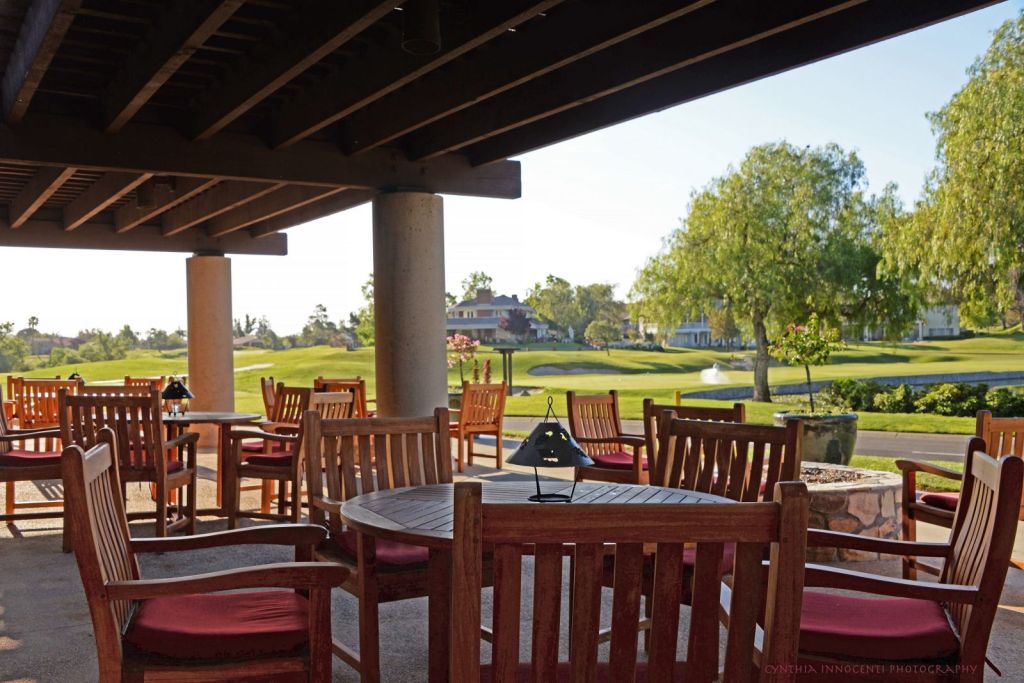 Click on link to view Fee Schedule
Membership Request