Special Events at The Clubhouse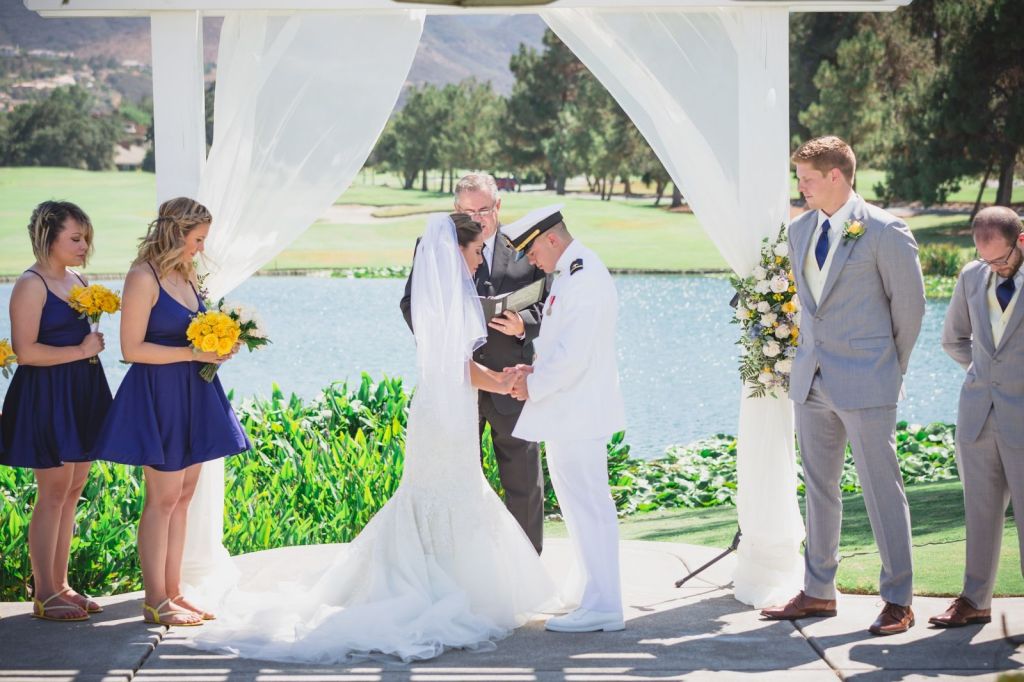 Bear Creek Golf Club offers a variety of options to host your special event. From quiet indoor receptions to extravagant outdoor weddings and anything in-between. Our professional staff specialize in making your occasion an unforgettable experience.
Located in the heart of Murrieta Valley, Bear Creek provides stunning surroundings unlike any other. Our location includes a mountain landscape, countless trees, a charming lake and a lavish green golf course.
Our event menu features an array of buffets, a la carte and wedding packages to choose from, as well as menus customized to fit your needs.
Bear Creek invites you to experience the event of your dreams at our exclusive and private Bear Creek Golf Club

For additional information, please contact our Special Events Administrator at dpowell@bearcreekgc.com or by phone, 951.200.7275